ASK ABOUT OUR HIGH SPEED TRANSFER FOR REMOTE DAILIES!
Film and Television Post Production Services
Dream Big
We love people who dream big and have great vision.
That's why we work with Hollywood.
On Time. On Budget.
We make it easier to create an award worthy production.
Done Right
Our team is comprised of Hollywood veterans with decades of experience helping top directors tell great stories.
---
ADR - Remote Dailies - Editorial - Dialog - Foley - Mix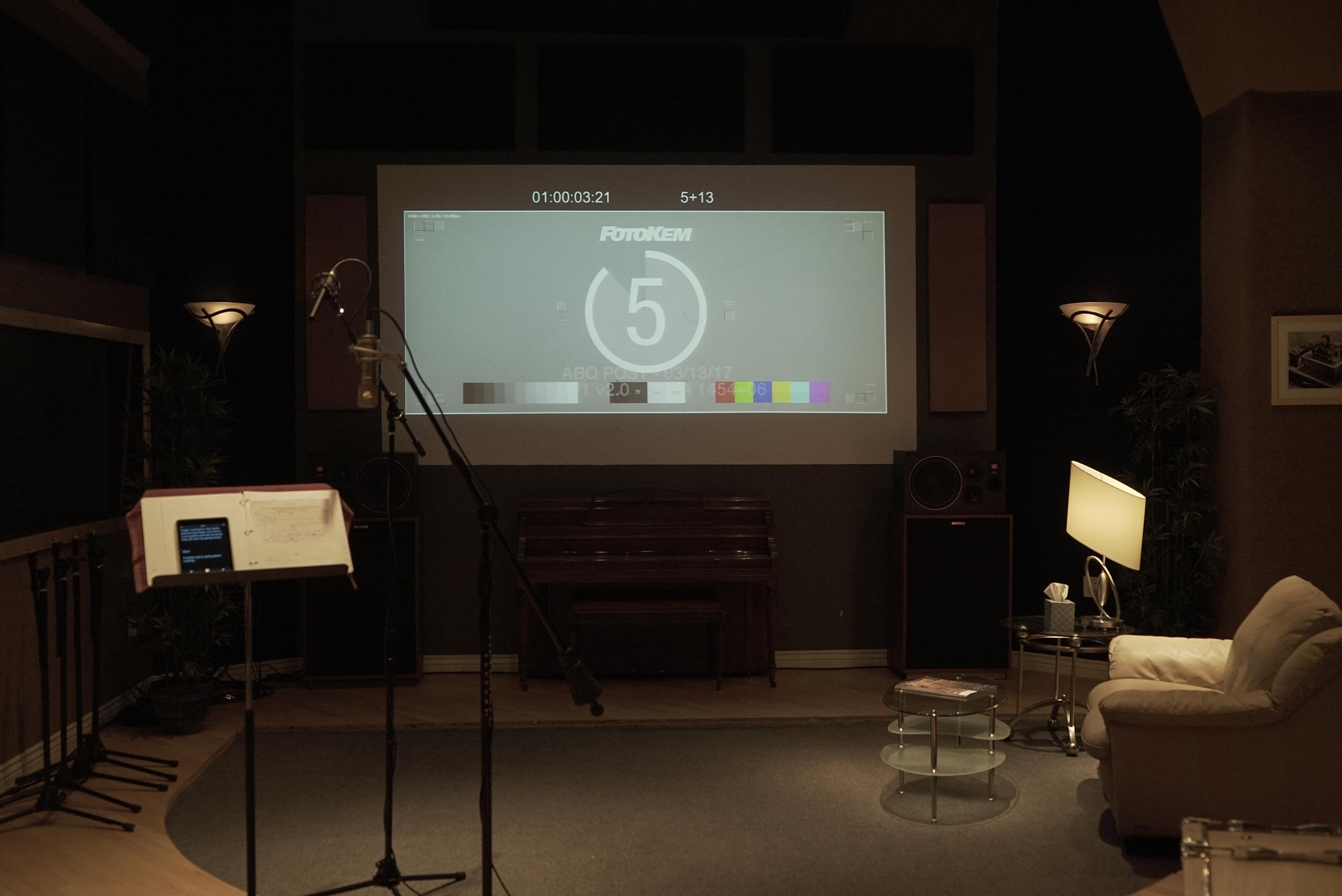 ---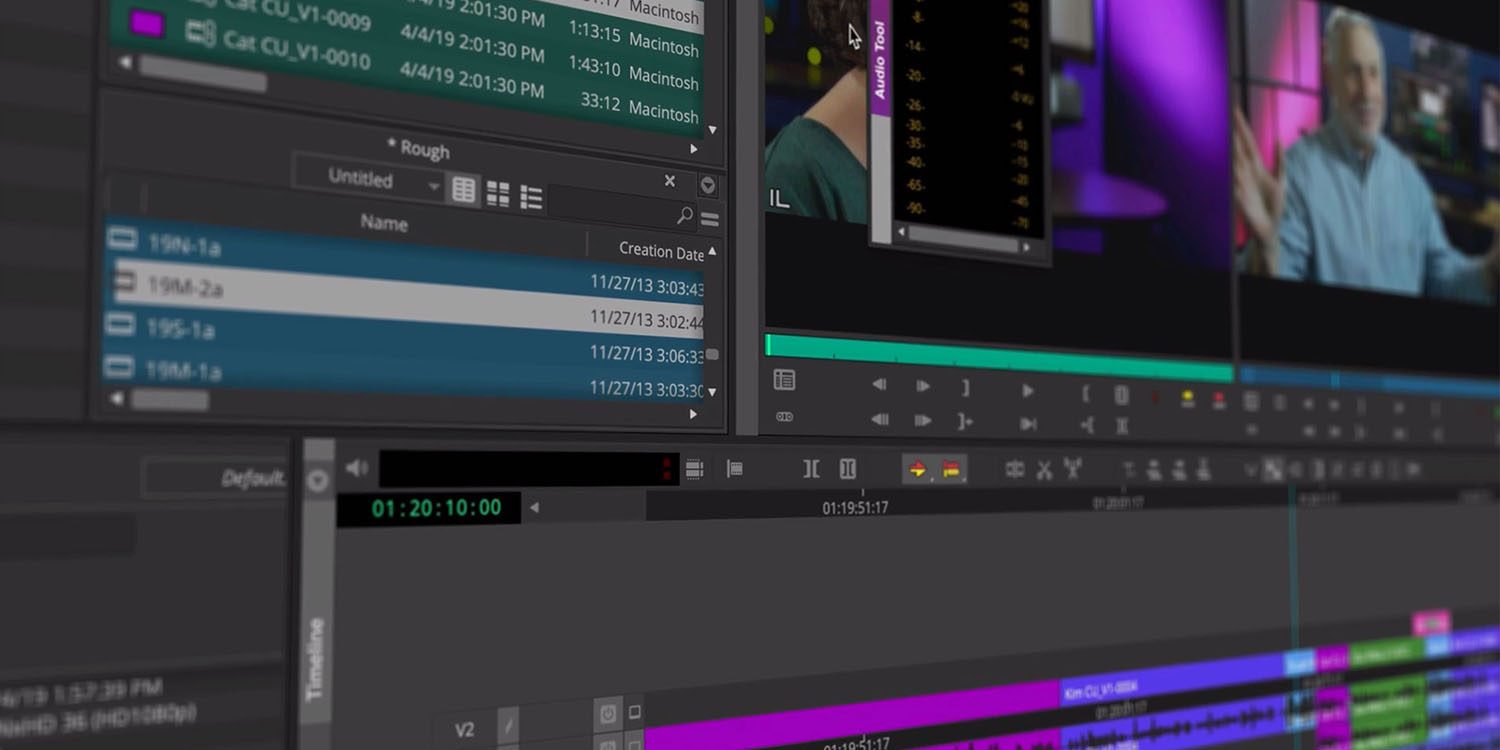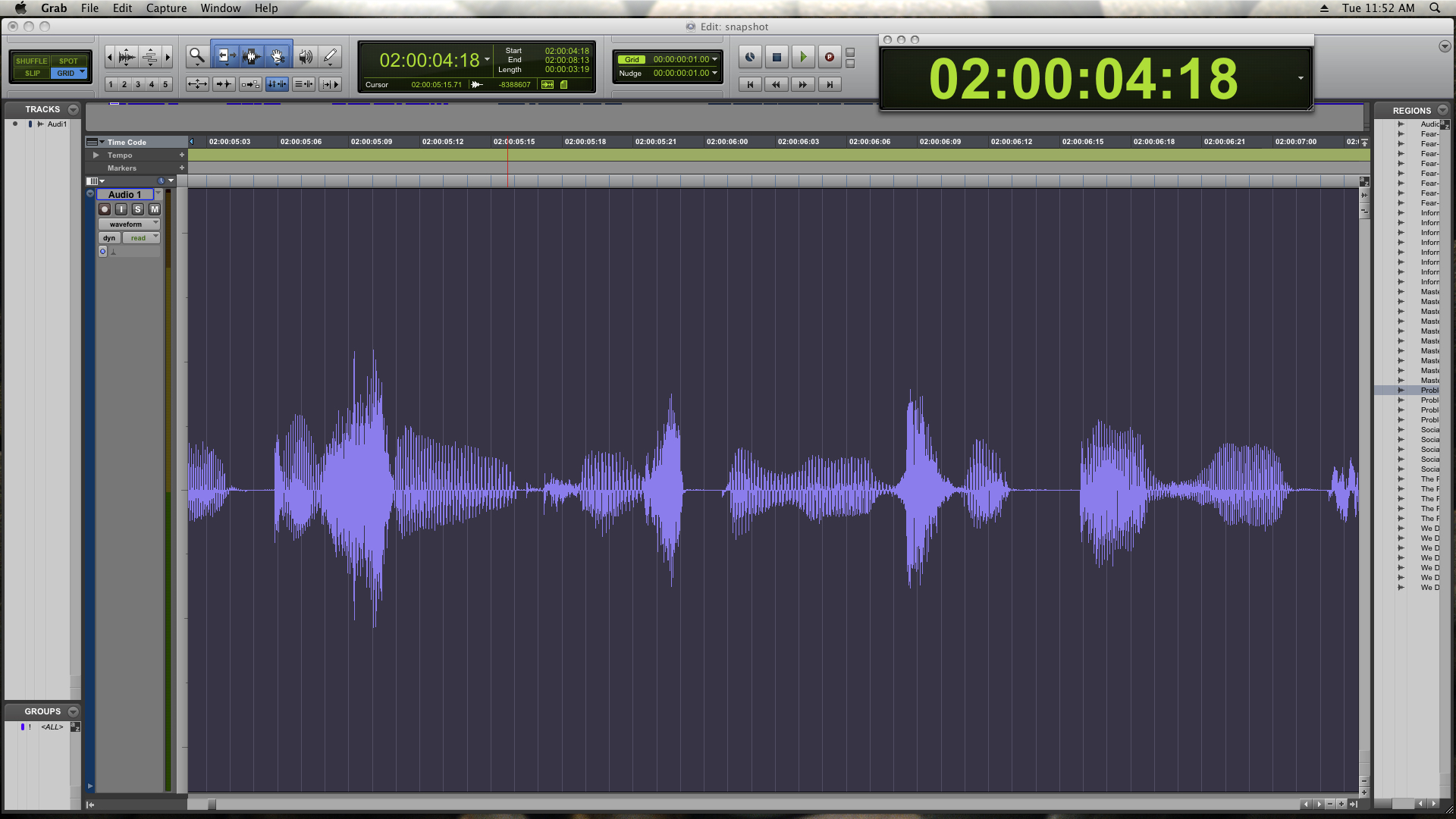 ---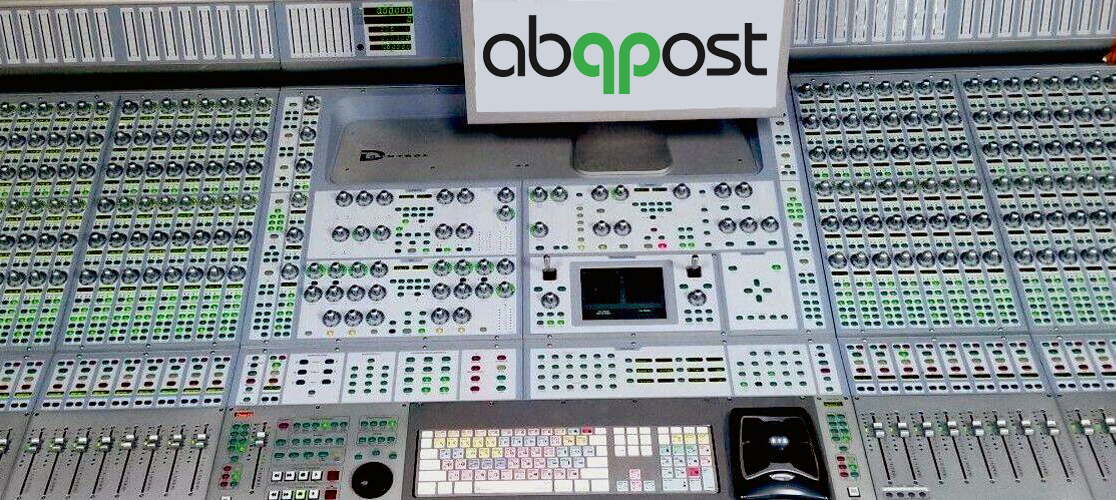 ---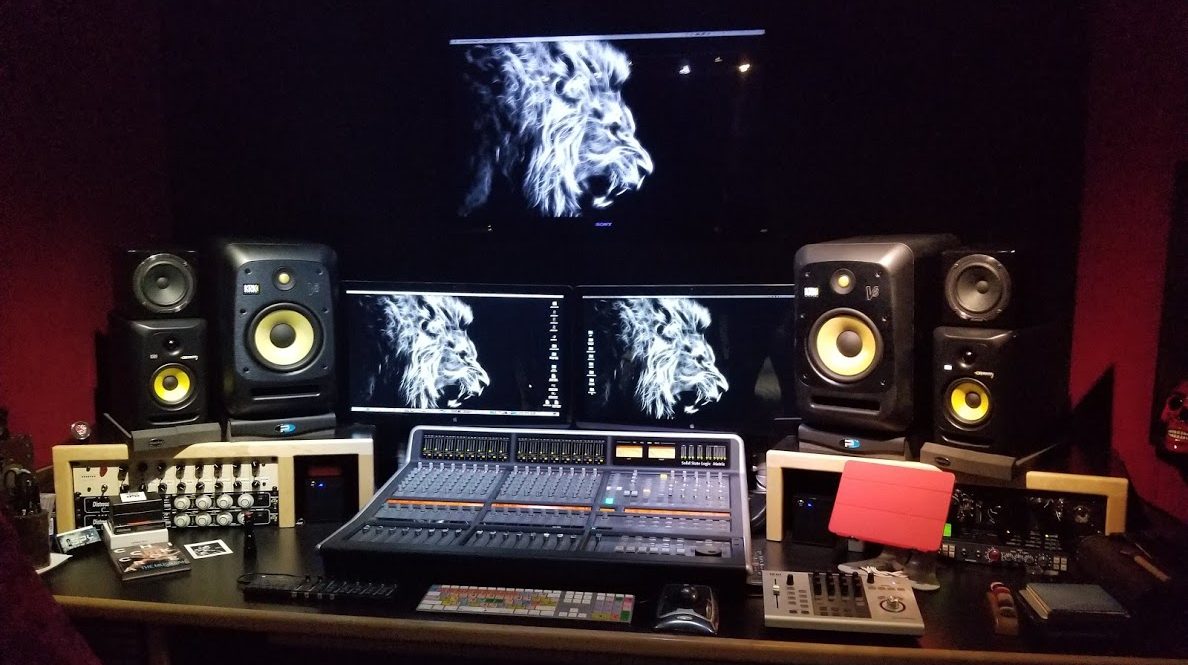 Post Production Qualifies for the New Mexico Rebate
Even if you shoot somewhere else!
---
ABQPost has had the privilege to work on some of the best films of the past decade, including the 2013 Academy Award Winner for Best Picture
"12 Years A Slave"
---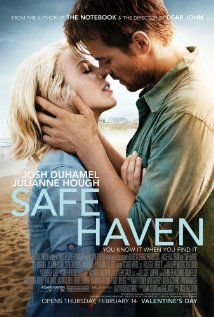 ---
---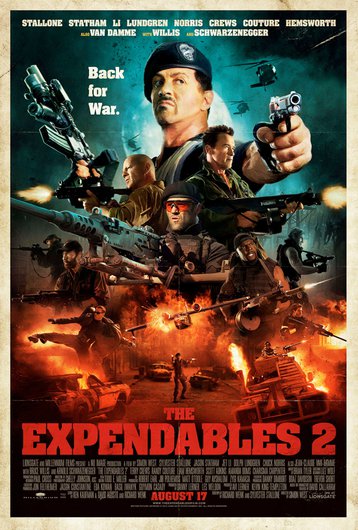 ---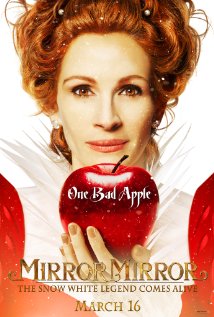 ---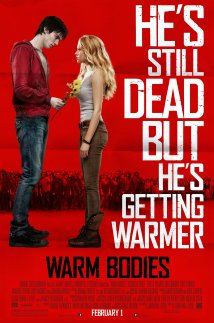 The only thing you'll miss is the traffic.
We believe the most rewarding and satisfying work we do is helping talented directors, producers and filmmakers create something extraordinary! To make a meaningful and measurable impact in their success and help their vision become reality.
We accomplish this by maintaining constant and open communication with our clients, creating workflows that meet the specific needs of each project and hiring veteran Hollywood talent that have decades of experience in their craft.
When we do that, we become a partner that delivers predictable and consistent results - on time and on budget.